A personal website? What's it used for?
A personal website, reflecting who you truly are and under your name, allows you to take back control of your digital communication. You no longer depend on social networks or third-party services.
YOU choose what to post on your website. You communicate about YOUR NAME and you increase your online presence. You improve your search engine rankings and you have a personalized email address.
Your personal website is your online image and it needs to reflect who you are.
Create your website .CAM
My.CAM: a very simple editor
We have developed an easy and intuitive tool to create and customize your .CAM website.
It's so easy !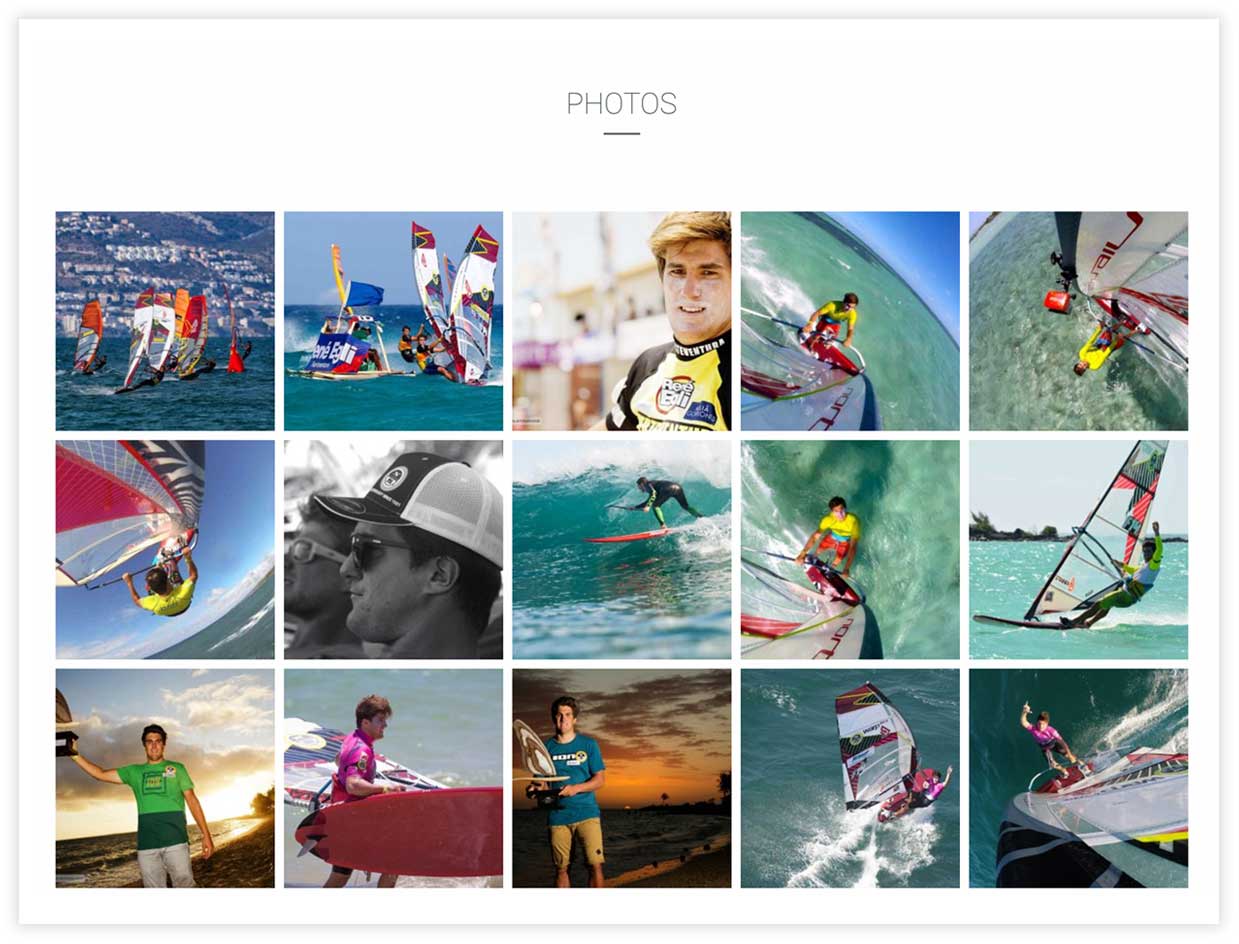 Add items ...
My.CAM invites you to enrich your personal site with a simple click by adding photos, videos, links, Google Map and much more ...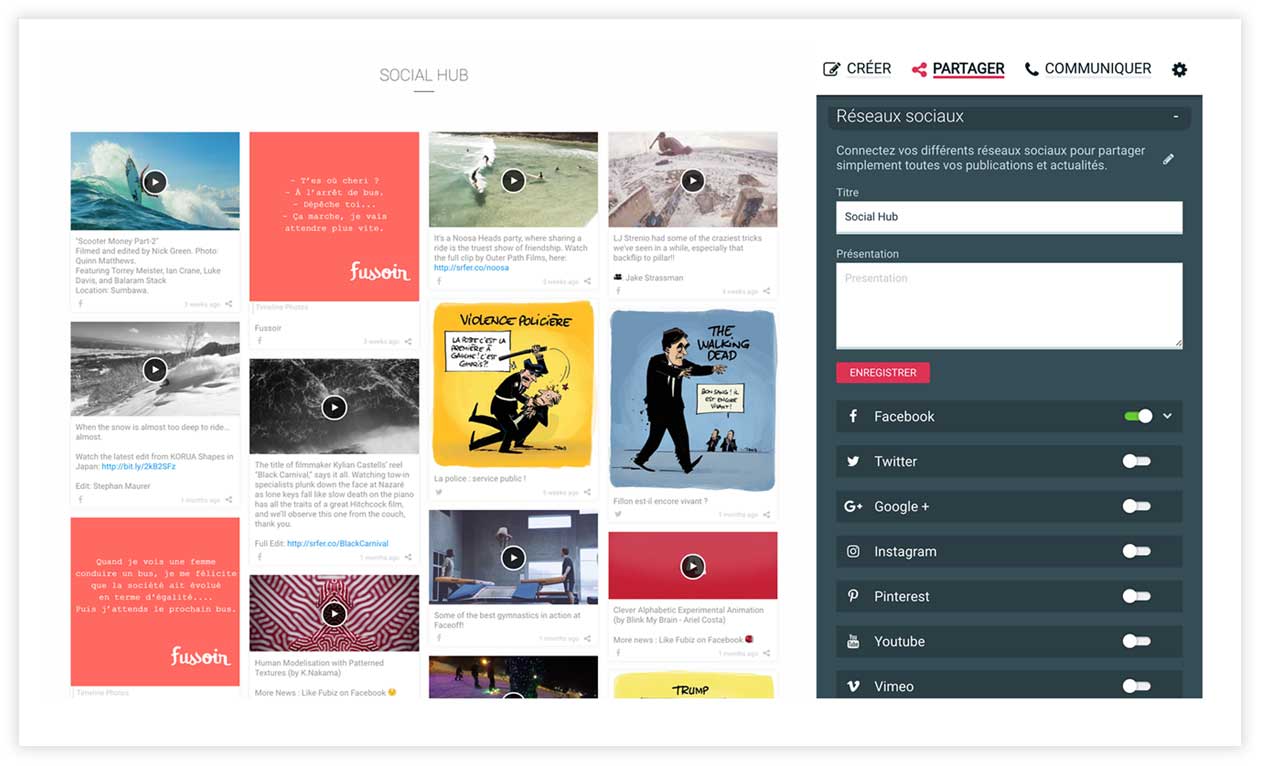 Connect all your social networks!
My.CAM allows you to connect all the most popular social networks on your personal site (facebook, twitter, instagram, pinterest, etc ...). Post and share all your online activity on your website, all this in just one place!
My.CAM Features
A FREE domain name!
My.CAM offers you your domain name for your website. A domain name allows you to communicate about your name and image, without depending on social networks or brands. You decide what to post on your site!
A high quality website
My.CAM has developed an extremely simple solution to allow you to create your personal website without any technical knowledge, while preserving professional quality results.
Plug and share your social networks
We have developed a tool allowing you to group all your public publications from social networks on your site. Share your content with a single click!
An interface suitable for all devices
Your website will adapt perfectly and automatically to different devices: computers, tablets and phones (responsive website)